An Interview with Jeffrey S. Markovitz
---
Thank you for joining us for another Haunted Waters Press Featured Author Interview. In this series, we sit down with contributors to chat about their craft and explore the experiences that have shaped their writing.
Today's interview is with HWP Contributor Jeffrey S. Markovitz. Jeffrey's work Fellow Elephants is showcased in Tin Can Literary Review, Volume Two. Enjoy!
---
What joys and challenges do you find in writing short fiction?
Short fiction is wonderful in its low-stakes form that can still achieve profound thinking. What I mean is the author isn't committed to a lengthy project that can take years—or even decades—but can still access those deep, human qualities that draw us to art in the first place. Sometimes, what needs to be said can be said with little. The flip side is what you might hear from a lot of fiction writers: that this makes the form more difficult. In some ways, it's easier to write a novel. You can meander; you can build. With a short story, you have less leeway. The brief nature of the form demands you not mess around...get to it.
Is there a particular piece of writing or an author you feel has influenced you most as a writer?
Not particularly. Or, more specifically, yes—but with caveat. As I age, I notice my tastes change, but also how I read books changes. What
The Great Gatsby
meant to me in the high school English course I took decades ago is quite different than what it does now, entering a certain age. All that to say: influence abounds, it changes. What's important is to be open to influence. To be exposed.
---
Editing, to me, is artful. It is, perhaps, where the beauty of writing is realized. It is not the stamen; it is the bloom.


—Jeffrey S. Markovitz
---
Do you have any go-to books about writing or the creative process? What's on your bookshelf?
I have a lot of these. Some are flagrantly self-aggrandizing; some are pedantic. I won't name the ones I particularly dislike. Two that I've enjoyed, for different reasons, are Stephen King's
On Writing
and Margaret Atwood's
Negotiating with the Dead
. The former just has a lot of inspiring notions. The latter is far more metaphysical.
What is your workday like as a writer?
I'm likely the least prolific writer on this forum. But who am I kidding?; is anyone here a working, getting paid, sort of writer? My workday as a writer usually consists of being woken up by my young children who view me as a jungle gym, tending to them, teaching four classes a day at my (beloved) day job, doing the groceries/dishes/dog ad nauseam, and maybe reading a chapter and MAYBE writing a sentence before the day's headache brings me to bed. Eventually, enough sentences make a book.
Let's talk first drafts. Do you compose on a computer, or are you a pen and paper writer?
I compose most of my pre-writing on paper. I'm tactile (and maybe old) so like the feel of paper and the ability one has to manipulate it with cross-outs, connecting lines, circles, doodles, etc. When it comes to drafting: I'm all 21st century.
Describe your editing process.
I don't have enough space. I edit fanatically. Where all my faults live as a drafter, I am emperor of revision. I've learned the violent art of the strikethrough, and advocate hard for trashing full manuscripts that don't serve the intent. Sinister, I know, but freeing. I take years to edit. Examples include my second novel, which I wrote in 2 months and edited for 2 years, and my most recent novel, which I drafted in 2013 and am not currently finished. I don't lament this. Editing, to me, is artful. It is, perhaps, where the beauty of writing is realized. It is not the stamen; it is the bloom.
How much of yourself do you allow to flow into your characters?
Little. But, like, all. I did the whole first-novel roman à clef thing, and that was neat. Then I copied my favorite writers. And now I'm just trying to be honest. I don't write about things that only happen to me anymore. But, you know, existentially, of course, I am.
What words do you live by? Do you have a personal motto?
Slowly, quietly, controlled, and bold. (I violate this creed daily).
If you could tell your younger writing self anything, what would it be?
Don't stop. Don't listen to anyone. Even the future you.
What comes next for you as a writer?
Ok, bear with me. I'm writing a collection of stories that modernize the Kabbalist notion of the Sepheriot, or the emanations of the divine; each story is a contemporary rereading of each of these symbols and will collaborate to help to describe the divine in all things. It's esoteric and metaphysical and will take me a really long time, and no one will read it. I haven't told anyone about this yet.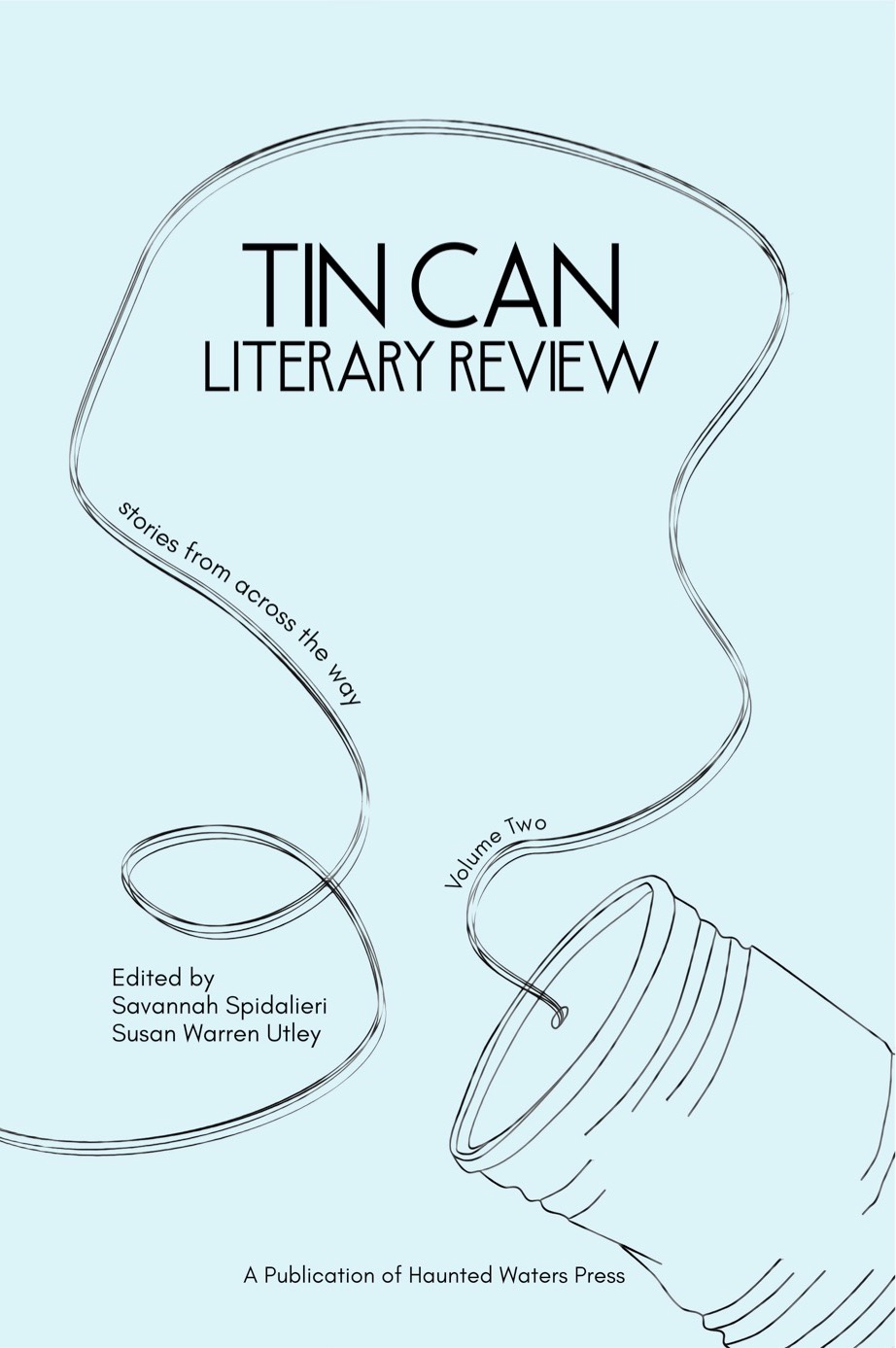 ---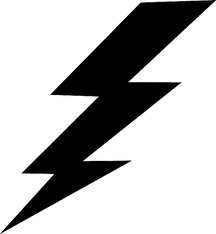 ---

ABOUT THE AUTHOR
Jeffrey S. Markovitz is a writer and educator living in Philadelphia. His fiction, non-fiction, and poetry have appeared in a number of online and print publications, and his books include The Sharpest End (2021), US VS (2020), Permanent for Now (2018),—for Olivia (2013), and Into the Everything (2011). He has been nominated for the Pushcart Prize, was published in The Best Short Stories of Philadelphia, and was a finalist in the Inkwell Barbaric Yawp contest.