Welcome! In this interview, HWP Contributor Virginia Watts shares her thoughts on the importance of writing about what truly matters. Virginia's poem Detour to the Statue is featured in the 2020 issue of From the Depths. You can also find her poem Topography and a short story August in the pages of SPLASH!. Enjoy!
---
Do you recall the first poem that really spoke to you or sparked your interest in writing your own?
When I read Joy Harjo's poem
Perhaps the World Ends Here,
I realized that it would be okay for me to write poems inspired by everyday life. Joy Harjo's unforgettable, magical poem is about what happens at a kitchen table. The idea is to write about what truly matters, what you really feel strongly about, not what you think is important enough to write about.
How long did it take you to find your voice in your poetry? Do you look back on your early writing and see the ways in which you have grown as a writer?
When I first started writing poetry, I hadn't learned that poetry, more than other types of writing, should be put on the back burner after it is written. It is part of the process to be emotional when drafting poems, but it's also essential to then step back and return to the poem later for perspective.
---
I think it is a mistake to ask yourself what you should be writing about. If you feel it, write it and see where it goes.


—Virginia Watts
---
We'd love to know more about your process for writing poetry. Do you sit down to write on a schedule, or rush for a pen and paper when an idea strikes?
I don't have a writing schedule, although I am in a weekly writing group which includes a prompt and some free writing that has often generated new and unexpected writing for me. I really enjoy attending writing workshops and conferences. I write whenever I have time. I'll often have an idea in my head for a few days before I am ready to write about it.
Do you find your poetry driven more by truth or fiction? How much personal experience makes its way into your writing?
A lot of personal experience and truth is found in my poetry, but of course, not all my poems are about things that really happened to me—even if they sound like they did. I thought that over time that might change, but it hasn't yet. I think it is a mistake to ask yourself what you should be writing about. If you feel it, write it and see where it goes.
What advice do you have for the self-conscious aspiring poet?
I would advise taking classes and workshops about poetry topics, whether it be traditional forms of poetry or white space in poetry or nature poems, whatever interests you. Learn all you can about poetry and learn from other poets. Be read and read the work of others. There is a community of poets everywhere getting together and becoming better poets.
Writing is already a fairly solitary endeavor. How would you say the pandemic has affected you as a writer?
I have been productive during the pandemic in spurts, but I have felt isolated from the writing groups, getaways, classes, and workshops I like to attend. Fortunately, there are online events, and this helps. Still, there is something about being in a room together, listening to other pens freewriting in response to a prompt. Writing doesn't have to be a completely solitary act, and I have found it is better when it isn't.
When you're not writing poetry, what might we find you doing?
You'd find me spending time with family and friends or walking along the beach or reading under an umbrella near the water's edge.
What are you reading right now?
I am reading my stack of literary journals. At the moment, I am savoring the current issue of The Chattahoochee Review.
What words do you live by? Do you have a personal motto?
I don't really have a personal motto, but I am pretty sure I have read every poem ever written by Charles Bukowski. The reason I love his poetry is because it really is poetry about everyday life. Sometimes I worry that I am not writing about anything important enough. For example, I recently wrote a poem all about watercress. When I open up one of Bukowski's books and read, a little voice in my head will eventually whisper. Go ahead. So I do. I go ahead.
If you could tell your younger writing self anything, what would it be?
One very simple thing. Don't wait so long in your life to get serious about writing. You know you love it. You know you want to write. What are you waiting for? There is always some time in every week for writing.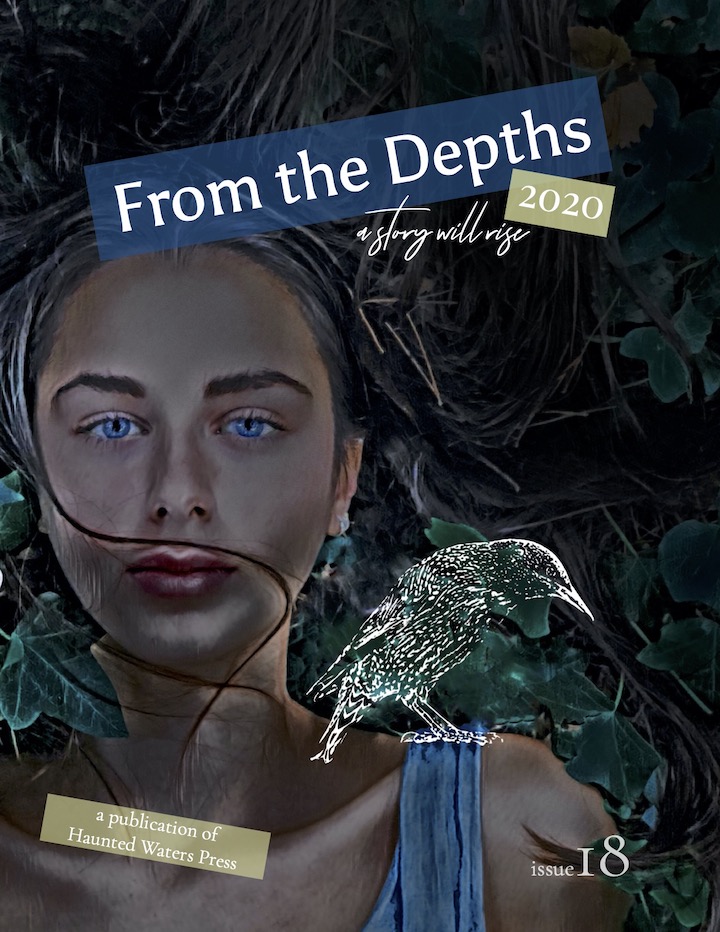 ---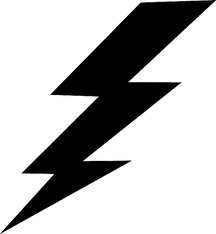 Lightning Round with Virginia Watts
---

ABOUT THE AUTHOR
Virginia Watts is the author of poetry and stories found in Illuminations, The Florida Review, CRAFT, Sunspot Literary Journal, Sky Island Journal, Permafrost Magazine, Bacopa Literary Review, Streetlight Magazine, among others. Winner of the 2019 Florida Review Meek Award in nonfiction and nominee for Best of the Net Nonfiction 2019 and 2020, her poetry chapbooks The Werewolves of Elk Creek and Shot Full of Holes are upcoming for publication by The Moonstone Press. She has been nominated three times for a Pushcart Prize.