---
And when you cry,
I will find you.
When you're breaking or empty,
and you can't speak,
lean your head back.
Feel my silver fingers
loosed from above,
to wash free your fears.
---
Or call to me
when I climb on a northern wind,
or when I dive like a seabird, uncaged.
Always I will come by summer's end,
a cloud of plush,
thick on meadow grass,
to quiet you with a blanket.
---
Or when someday
the white, gray, and black
shiver and dissolve,
I will make you warm.
I will return with unwalked sand,
with streaming, jubilee sky,
with a ribbon of pelicans
that skim the waves like kites.
May these offerings open you
like a diamond knife,
open again alight.
---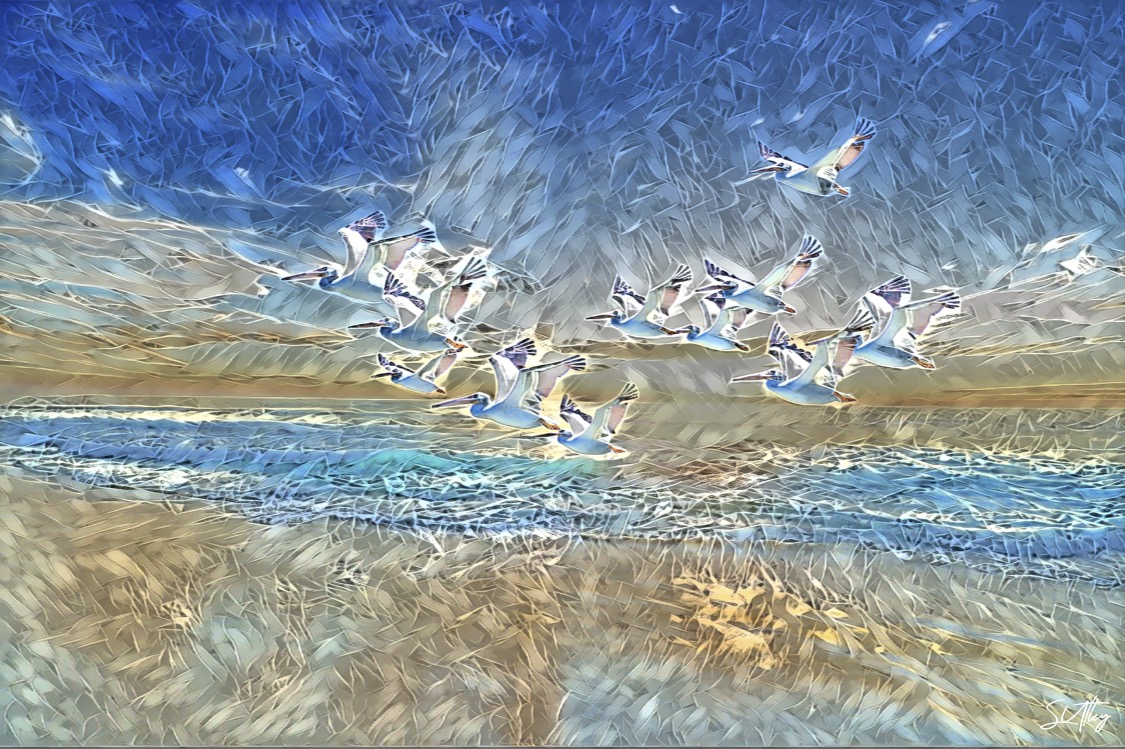 ---

ABOUT THE AUTHOR
Mylo Schaaf trained as a journalist, editor, and physician before taking a left turn into poetry. Before everything changed, she was teaching at the University of California, San Francisco, working with students in international, low-resource settings. Then one day, she received a horrific phone call, revealing the loss of her 24-year-old son, a mountaineer/peace-and-conflict scholar/veteran. Poems demanded to be written. They brought healing, as did warm, grassy hills, tree spirits, and arms of sky.