An Interview with Chad Baker
---
Thank you for joining us for another Haunted Waters Press Featured Author Interview. In this series, we sit down with contributors to chat about their craft and explore the experiences that have shaped their writing.
Today's interview is with HWP Contributor Chad Baker. Chad's work Some Observations by the Matriarch Upon Her Exit is showcased in the 2018 issue of From the Depths and in Tin Can Literary Review, Volume Two. Enjoy!
---
What joys and challenges do you find in writing short fiction?
I've written both novels and short stories, and the challenge in shorter fiction is creating something that feels complete in the relatively brief time and space you have with the reader. It's more difficult to achieve anything like catharsis in a few thousand words. But the trade-off is that you get to try on characters and concepts and narrative devices with less risk because you're not making the year-plus time commitment you make when embarking on a novel. For example, in "Some Observations..." I chose to narrate from the first-person omniscient POV of a dead woman beginning her journey into the everlasting, which I might not have had the nerve to attempt on the scale of a novel.
Is there a particular piece of writing or an author you feel has influenced you most as a writer?
Lately, I've been diving deep back into Tolstoy's
Anna Karenina
, which is a cornerstone influence for me.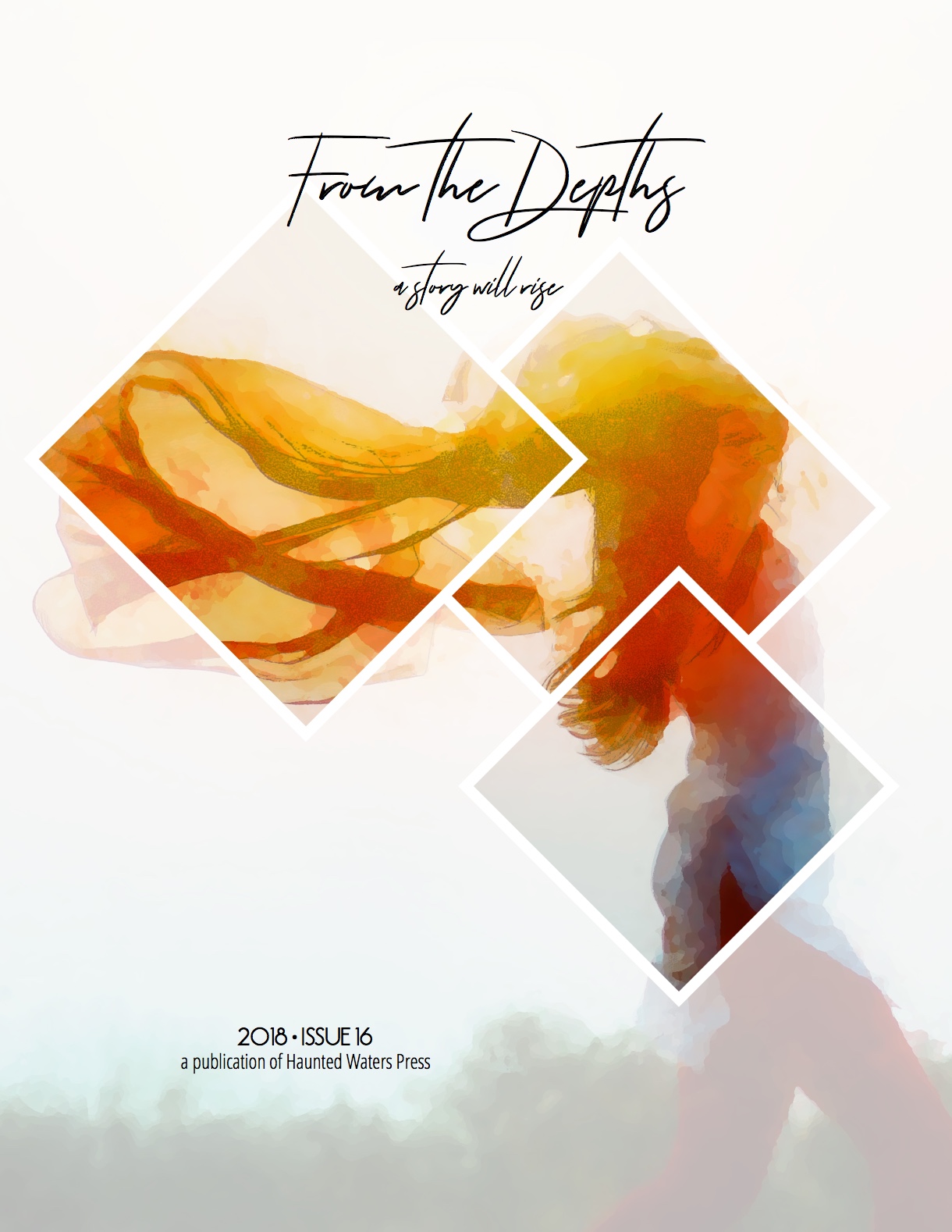 Do you have any go-to books about writing or the creative process? What's on your bookshelf?
Ray Bradbury's
Zen
in the Art of Writing, Stephen King's
On Writing
, and Anne Lamott's
Bird by Bird
are a few that made me feel a little more empowered and a little less alone as a writer.
What is your workday like as a writer?
In different seasons of my life, I've had different routines, and I haven't written seriously in over a year now, but when I am writing, it usually happens in the evening after my day job.
Let's talk first drafts. Do you compose on a computer, or are you a pen and paper writer?
I write on a computer, typically, unless I'm stuck somewhere away from my computer, in which case I use one of the notebooks people are always giving me.
Describe your editing process.
Each project has its own editing process based on the particular needs of that piece, but most commonly, I try to write to the end, let the draft sit and cool for a little bit, then go back and read what I have and figure out where the major surgery has to happen. After the macro-level restructuring is done, then I'll go through and focus on cosmetic polishing. I constantly struggle against the urge to do line-level edits early on in the method because I've learned the hard way (many times) that a lot of that becomes wasted effort when I cut that whole passage/chapter/character/whatever.
How much of yourself do you allow to flow into your characters?
As much as possible, I hope. One of the main benefits of writing, in my experience, is that process of discovering how much any particular character is, on a deep-fears-and-desires level, a lot like you.
---
One of the main benefits of writing, in my experience, is that process of discovering how much any particular character is, on a deep-fears-and-desires level, a lot like you.


—Chad Baker
---
What words do you live by? Do you have a personal motto?
Fuck around and find out.
If you could tell your younger writing self anything, what would it be?
Write less. You don't always have to be working on something. There are no points for quantity. Slow down, relax, take your time. The stories worth telling will come without being forced.
What comes next for you as a writer?
I'm about to start writing a play. I hope to have a solid draft in the next six months to six years.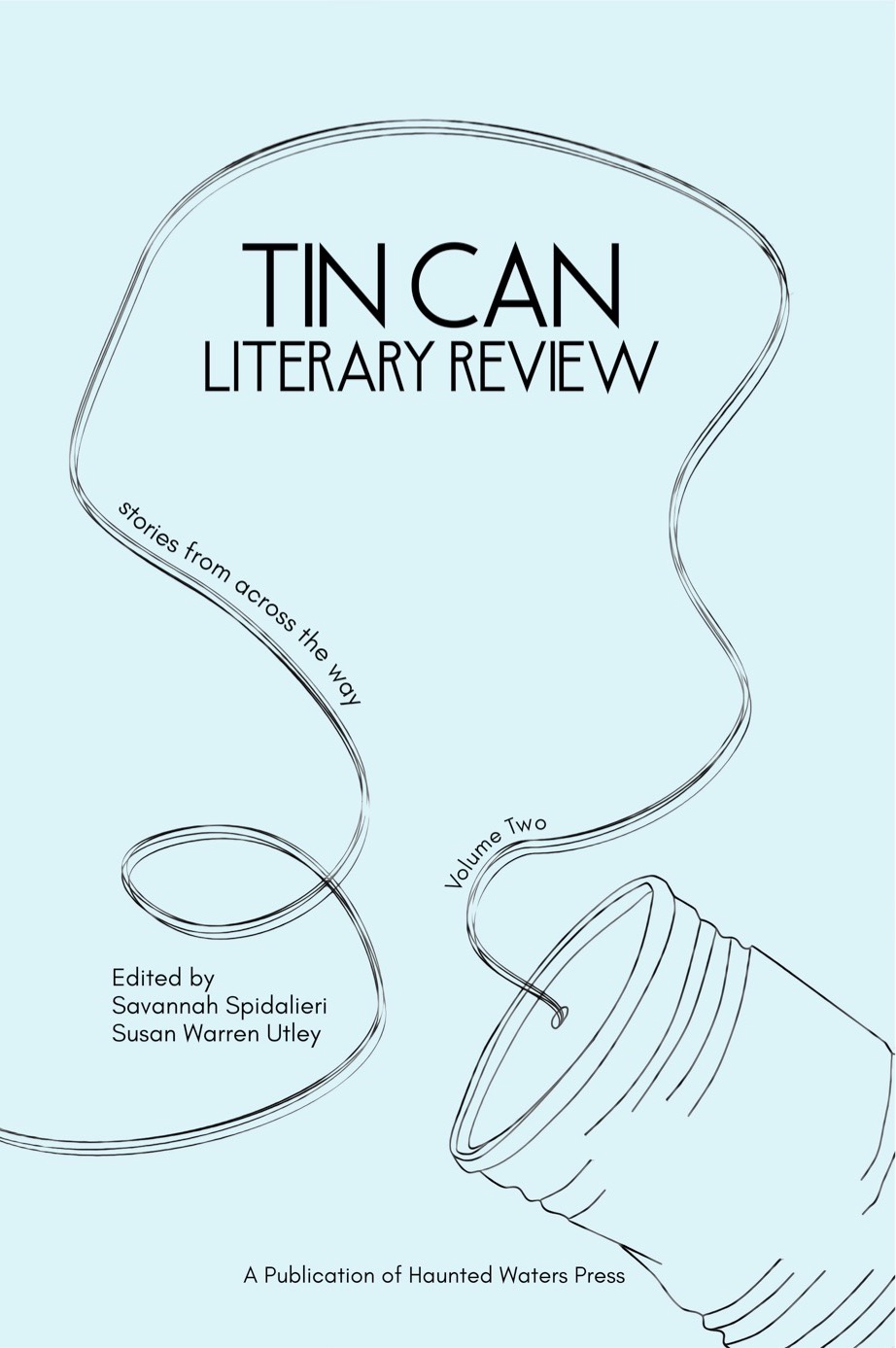 ---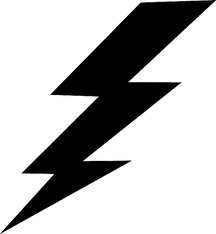 Lightning Round with Chad Baker
---

ABOUT THE AUTHOR
Chad is a legal aid attorney, actor, and writer living in Columbus, OH. He received his MFA in Creative Writing from DePaul University, his JD from Harvard Law School, and his Ohio boating license from ilearntoboat.com.