An Interview with John Kenneth Jensvold
---
Greetings! Today's featured author interview is with Haunted Waters Press Contributor John Kenneth Jensvold. John's short fiction Cap Gun is featured in the 2021 debut of Tin Can Literary Review, Volume One. You can also find his work, Forward Motion, in the fall 2013 issue of From the Depths. Enjoy!
---
What joys and challenges do you find in writing short fiction?
My writing has always been as much about place as character. For instance, I have a story called
The Same Prairie Grass
that was published back in 2009 and focuses on a Sioux Medicine Man. I spent the better part of one summer on two Indian Reservations researching both people and places. There is more reality in that story than I should admit. It became something of a time capsule project for me, and that has become my approach since.
Is there a particular piece of writing or an author you feel has influenced you most as a writer?
It's interesting to look backward to consider the writers you most admire, whose words and ideas truly resonate inside. There are only two authors whose entire collected works I have read, own, and cherish. They couldn't be more different. My younger self connected with Kurt Vonnegut. My older self is connected to Jim Harrison.
Do you have any go-to books about writing or the creative process? What's on your bookshelf?
I am not a particular fan of Stephen King, but years ago, I came across a book he wrote called
Secret Windows: Essays and Fiction on the Craft of Writing.
It is a collection of autobiographical fragments, many of which illuminate his approach to fiction. He reminded me in an important way to write in a more personal way, conversationally. It has served me well.
---
There are a million reasons not to write, and all of them are rational.


—John Kenneth Jensvold
---
What is your workday like as a writer?
I am a full-time commercial construction executive and have been for 30 years, so my writing tends to fill all available gaps. When my three daughters were young, I tended to write late at night. These days, it's early mornings and weekends.
Let's talk first drafts. Do you compose on a computer, or are you a pen and paper writer?
I write on a computer, but I have a field notebook with me always, sometimes capturing a new thought or, just as often, a sketch.
Describe your editing process.
I've been described as being hard on myself. I believe that everyone in a story has to be there purposefully and has to WANT something. I also believe that every word and sentence has to actively move the story forward, or it doesn't belong. I try not to fall in love with anything I've written. Sometimes, it's just gotta go!
How much of yourself do you allow to flow into your characters?
I suppose at some level everything is autobiography. For me at least, the research process tends to force my perspective to shift around, and that helps to grow characters that are wholly outside of you but still legitimate.
What words do you live by? Do you have a personal motto?
There are a million reasons not to write, and all of them are rational.
If you could tell your younger writing self anything, what would it be?
You don't know what you don't know. (You need to be okay with that.)
What comes next for you as a writer?
Given how my life, family, and career have evolved, I had better be a late bloomer, or I'm in trouble as a writer. I'm working on my second novella and am learning about longer forms of fiction. I'm pretty certain I have a novel or two ahead.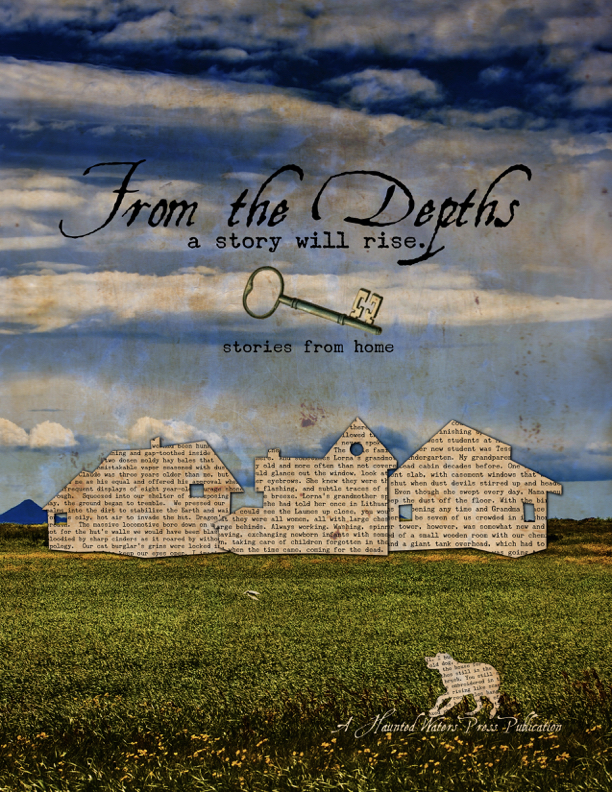 ---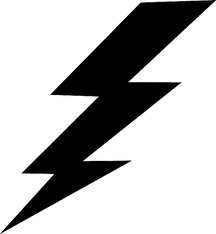 Lightning Round with John Kenneth Jensvold
---

ABOUT THE AUTHOR
John Kenneth Jensvold is a Minnesota-based writer of short fiction and novellas set in Minnesota and the Caribbean. He and his wife Madeline have three adult daughters named Brielle, Mallory, and Eliza, and two "grand dogs" named Gigi and Poppy. John is Vice President of Shaw-Lundquist Construction, one of the largest Minority-owned builders in the country.