Greetings! Today's featured author interview is with Haunted Waters Press Contributor Rick Krizman. Rick's short story Beast of a Thousand Burdens is featured in the 2020 issue of From the Depths. Enjoy!
---
What joys and challenges do you find in writing short fiction?
The joy of not knowing where I'm going. The challenge of making sense of it.
Is there a particular piece of writing or an author you feel has influenced you most as a writer?
It's difficult to pick one. Vonnegut, Nabokov, Borges, Poe, Lucia Berlin, . . . maybe Steven Millhauser most of all. Right now, it's Brady Udall's novel
The Lonely Polygamist.
Do you have any go-to books about writing or the creative process? What's on your bookshelf?
John McNally's
Vivid and Continuous
gets at the craft in a concise and engaging way. And
The Elements of Style,
of course. John Gleick's book
Chaos
, although ostensibly about science, puts forth a solid metaphor for creativity. Back in the day, it was Annie Lamott's
Bird by Bird.
---
"The joy of not knowing where I'm going. The challenge of making sense of it."


—Rick Krizman
On the joys and challenges of writing short fiction.
---
What is your workday like as a writer?
Pre-pandemic, I was up early and at a coffee shop for two or three hours before my fully awake mind could take over. Then hit or miss the rest of the day. Sometimes revision after dinner. Post-pandemic, honestly, I'm flailing.
Let's talk first drafts. Do you compose on a computer, or are you a pen and paper writer?
I mostly draft on computer. Before computers, I would hand-write, then type the final. But even now, I can only take notes by hand.
Describe your editing process.
For me, editing is mostly subtractive. I try to push a draft out fairly quickly, then go back and fix the redundancies, tighten the language, pump up the verbs if necessary, find the most active voice, weed out the filters and diminishments (is that a word?) that dilute the meaning. I'm a musician, so I think a lot about sentence length and rhythm. If I do any extensive rewriting, then I have to go back later and edit that. It's pretty endless. At the end of the day, I still usually have the commas wrong.
How much of yourself do you allow to flow into your characters?
What choice do I have?
What words do you live by? Do you have a personal motto?
If I were looking for something to put on a T-shirt it would be, "And then . . . "
If you could tell your younger writing self anything, what would it be?
Don't forget to enjoy the goodies in life.
What comes next for you as a writer?
I'm seeking representation for a memoir about my life as a music composer, trying to push forward my second attempt at a novel, and seeing if I can stitch enough of my short stories together into a publishable collection. Meanwhile, along with my partner-in-crime Mike Magnuson, I'm gearing up to produce and host season 5 of the
ACME Writing Academy Podcast.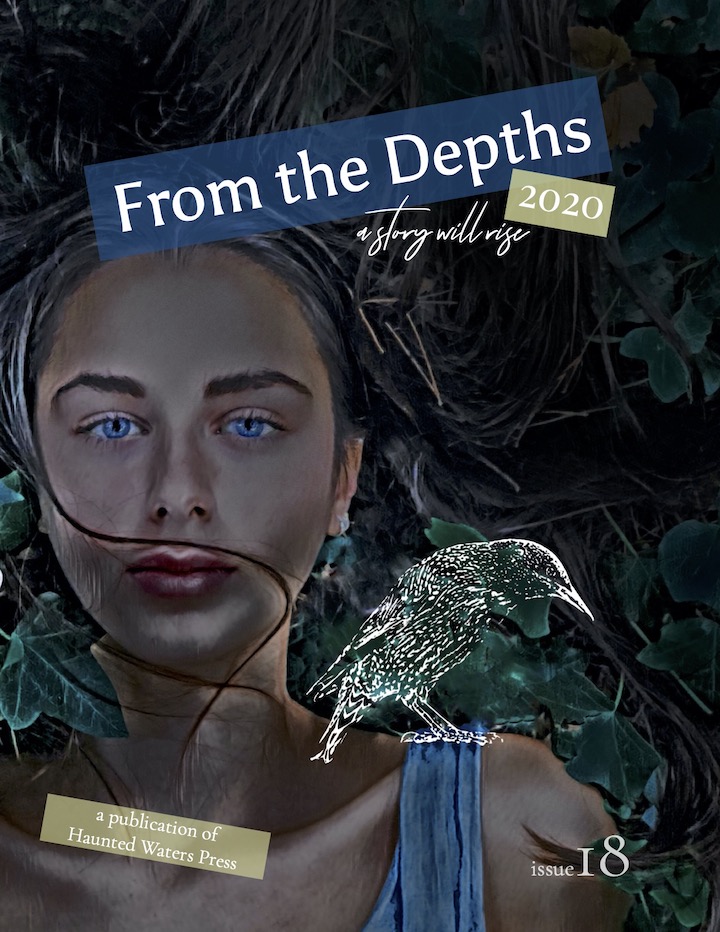 ---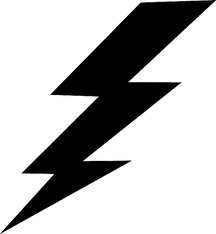 ---

ABOUT THE AUTHOR
Rick Krizman is a music composer and writer whose stories and poems have appeared in The Wising Up Press, Sediment, Flash Fiction Magazine, Star 82 Review, Medusa's Laugh Press, Driftwood, Switchback, 45th Parallel, The Big Smoke, and elsewhere. Rick hosts and produces the ACME Writing Academy podcast, a weekly writerly gabfest, and lives with his wife and other animals in Santa Monica, CA.