---
He carefully folds the next crease
over the circled F on his
algebra test. Funny how Failure
fits into such a skinny letter.
Would plump B work for "Better"?
As in, you flunked the test, but
you can do better, as in,
we all have days creased with
mess-ups, and better ones
are in the next fold.
If only teachers could give F
a break to get better.
He tucks in the tail
and lets Failure fly.
---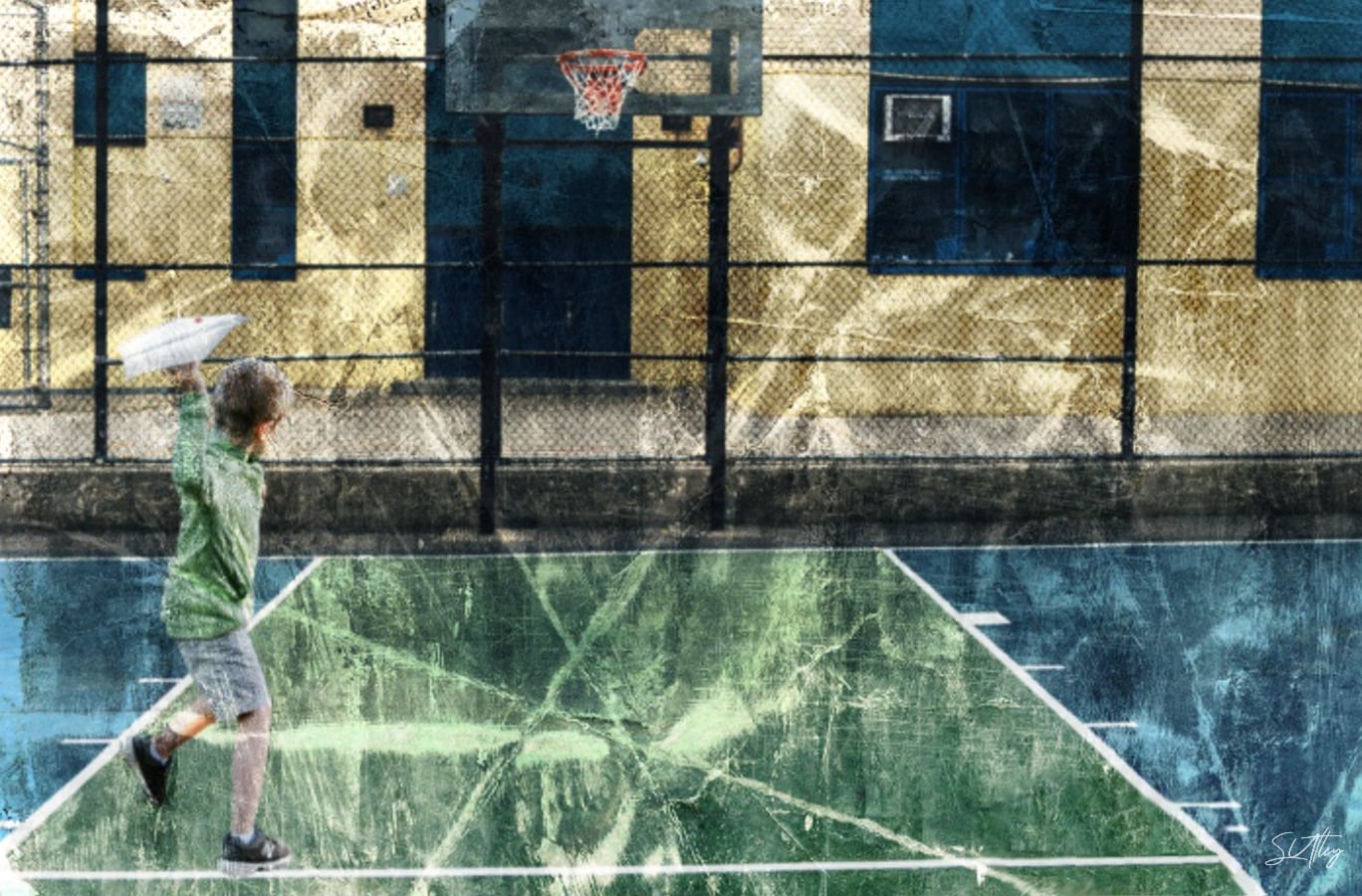 ---

ABOUT THE AUTHOR
Adina Edelman is a book editor based in Baltimore, MD. Her business, EdelmanEdits, helps small publishing companies turn messy manuscripts into published books. Adina is a fiction and poetry editor for the Baltimore Review and has published work with the Penmen Review, Baltimore Jewish Home, Mizmor Poetry Anthology, and Bridge Literary Journal. Adina earned her B.A. in English and Creative Writing summa cum laude from Southern New Hampshire University.

LEARN MORE